1984-2001 Jeep Cherokee XJ Transfer Case Drop Spacer Kit 4WD 4x4
Product Number:
A1899 / JECH84TRCSDR
Description:
Transfer Case Drop Kit
Installation instructions
IMPORTANT: Fits both front and rear for this model
Our Supreme Suspension transfer case drop kit is designed and tested to correct possible driveline angle changes that can occur when lifting your Jeep. Misaligned drivetrain components such as drive shafts can cause excessive vibration when traveling at highway speeds, and will also significantly speed up wear by applying extra strain to u-joints and CV joints. These transfer case drop spacers aid in correcting these issues by lowering the transfer case slightly from the factory location. Constructed from the same 6061 aluminum as our Pro-Billet line, these transfer case drop spacers will never compress, crack, or deform under the most rigorous conditions.
NOTES: An alignment is always recommended after altering the height of your vehicle.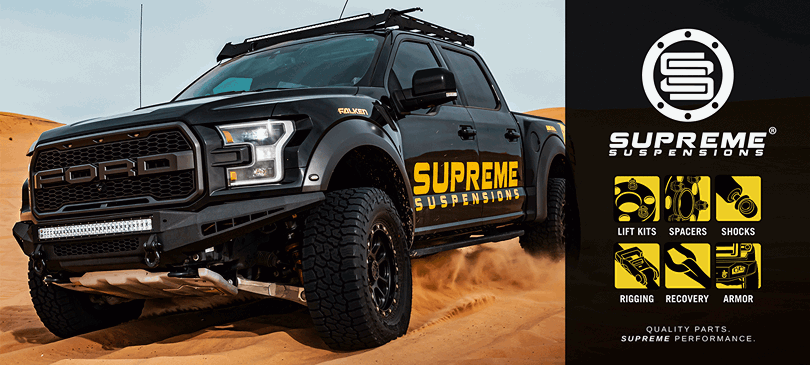 PRODUCT REVIEWS
Better quality and cheaper that competitors!!!
Easy detailed instructions..shipped extremely fast. Soling quality machined parts. All new hardware included. Simple install!
Strongly recommend!!
Other fine products