1988-1999 Chevy K3500 3" Adjustable Front Suspension Lift Kit 4WD 4x4
Product Number:
A0068 / CHKS99FL3000
Description:
2x Front Lift Steel Torsion Keys
Installation Instructions
Our Max-Torsion Key Lift Kits are engineered with twice the strength of the factory system and precision indexed to lift your truck without sacrificing ride quality. This kit replaces your factory torsion key and is precision indexed to lift and level your front end any amount from 1" to 3".
NOTES: Fits 4wd models only. A torsion bar puller (can be rented at most chain auto stores), or 5 ton gear puller is required for install. We also offer this tool with our kits in our other listings. An alignment is always recommended after altering the height of your vehicle.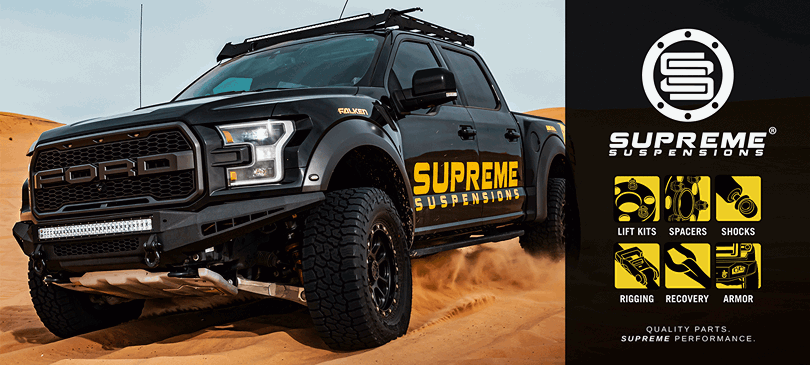 PRODUCT REVIEWS
Other fine products