1999-2005 Chevy Tracker 2" Full Suspension Lift Kit 2wd 4wd
Product Number:
A1293 / CHTR99FK2020
Description:
Our Supreme direct add on coil spacers are precision engineered to lift and level your Tracker and Vitara with ease. Formed from High Grade Carbon steel, these spacers are Rock Solid to ensure they never compress, crack, or compromise strength while installed on your vehicles suspension. In addition, each spacer is cured with a high strength protective coating giving you a beautiful piece while protecting against rust and corrosion. 
NOTES: An alignment is always recommended after altering the height of your vehicle.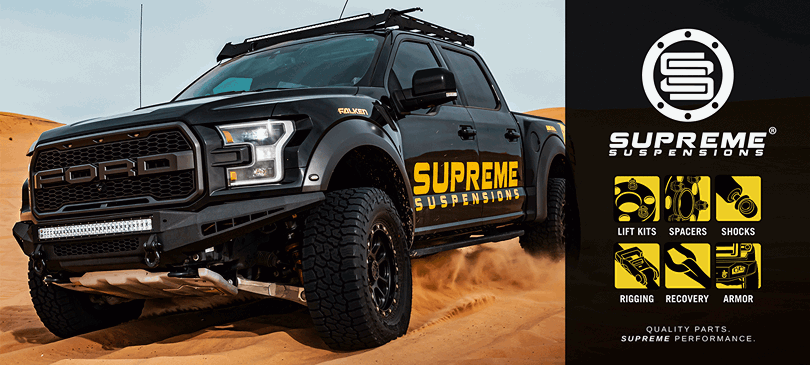 PRODUCT REVIEWS
Other fine products