1999-2005 Suzuki Vitara 2" Full Suspension Lift Kit 2wd 4wd
Product Number:
A3750 / SUVT99FK2020
Description:
Our Supreme spacers are precision engineered to lift and level your Vitara with ease. Formed from High Density Delrin, these spacers are Rock Solid to ensure they never compress, crack, or compromise strength while installed on your vehicles suspension. In addition, every kit we sell is shipped with all the necessary installation hardware to achieve a solid, lasting fitment without any surprise trips to the auto parts store.
NOTES: An alignment is always recommended after altering the height of your vehicle.
**Canadian models use different size coil springs and the rear coil must be opened up slightly to fit the spacers.**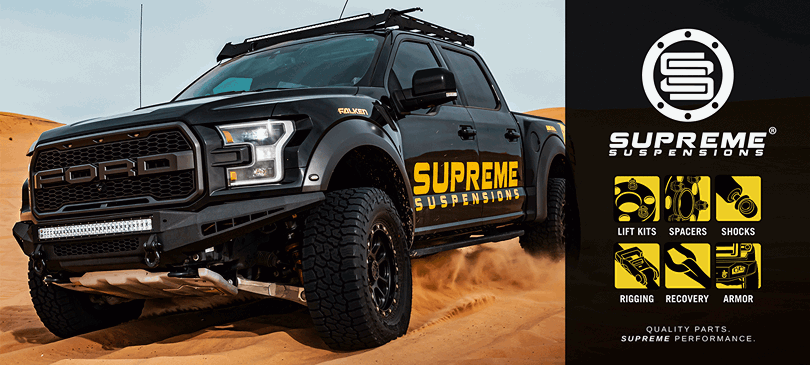 PRODUCT REVIEWS
Other fine products