2006-2010 Hummer H3 1-3" Adjustable Front Suspension Lift Kit & Bilstein Shocks 4WD 4x4
Description:
2x Front Lift Steel Torsion Keys
2x Front Bilstein Shocks
Precision CNC Machined for Outstanding Performance and Quality
Proprietary Protective Coating to Prevent Oxidation, Corrosion & Rust
BILSTEIN Shock Absorbers are perfect for lifted trucks and SUVs
Increase Ground Clearance & Install Custom Plus Sized Rims & Tires
Includes complete set of High-Strength Installation Hardware
Simple Instructions for Easy, Do It Yourself Installation
Lifetime Warranty!
Supreme Suspensions is proud of the partnership with Bilstein and being able to offer its customers High Performance Upgrade Shocks when installing their Lift Kit. These are top of the line Nitrogen charged struts that are engineered with performance and long service life in mind. The Monotube high gas-pressure technology and patented digressive valving is uniquely suited to confront any demand. On or off-road, loaded or unloaded, the BILSTEIN shock absorbers instantly react to changing road inputs to maximize ride stability, comfort and control. We guarantee you will notice the difference in performance over your factory shocks.
Supreme MAX-Torsion keys are forged from high-strength carbon steel. They have TWICE the strength of the factory keys and will lift to your exact height specifications. Supreme Lift Kits are engineered to provide your truck with the perfect lift and level. Our steel kits utilize forged, cold-rolled, and machined materials with highest strength ratings, and are then powder coated to prevent rust even in the toughest weather conditions. Our kits install in only a few hours and do not require any cutting or welding, making them one of the easiest and safest kits on the market. We guarantee that our kits will never settle and compress like polyurethane or warp and deform like cheap alloys.
NOTES: Fits 4WD models only. Front torsion keys are adjustable anywhere from 1" to 3". A torsion bar puller (can be rented at most chain auto stores), or 5 ton gear puller is required for install. We also offer this tool with our kits in our other listings. An alignment is always recommended after altering the height of your vehicle.
*Shocks may ship in a separate package if ordered with a lift kit and may arrive before or after the lift kit.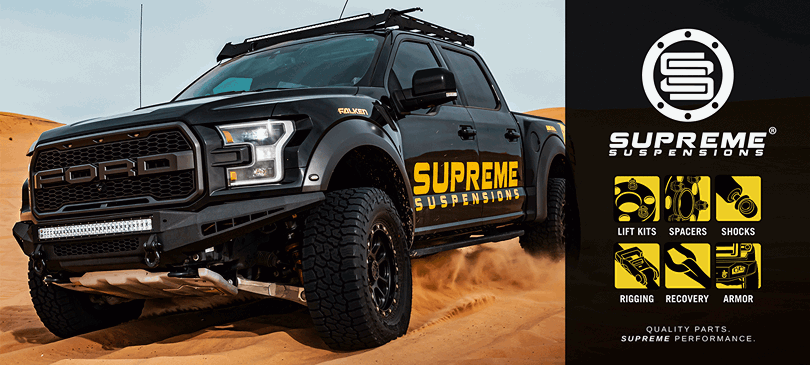 PRODUCT REVIEWS