2005-2015 Nissan Xterra Front Suspension Lift Kit 2WD 4WD
Product Number:
A7055 / NIXT05FL2000
Description:
2x Front Billet Lift Spacers
Installation instructions
IMPORTANT: 3" front spacer will NOT fit Pro4X Model
Please check out our installation video:
Our Pro-Billet series strut spacer lift kits are precision engineered from 6061-T6 aircraft aluminum, then anodized for a superior finish. Billet aluminum is a great material for use in suspension applications as it has an immensely high strength to weight ratio along with a superior level of corrosion resistance compared to many other metals on the market. Unlike steel kits that are cut-out and welded together, our Pro-Billet kits are machined from a solid piece and will not bend or warp under even the most stressful conditions.
NOTES: An alignment is always recommended after altering the height of your vehicle.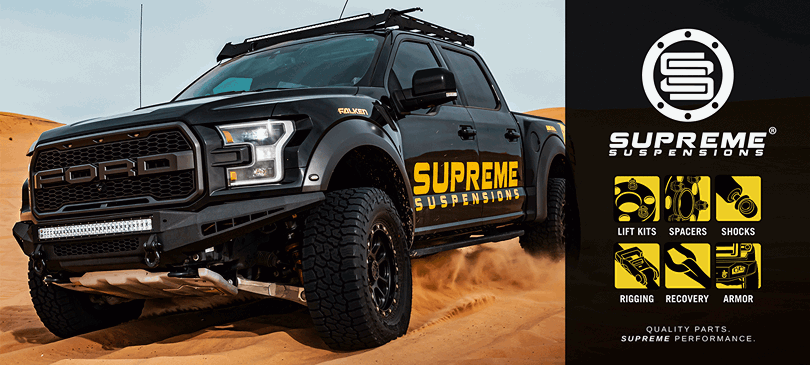 PRODUCT REVIEWS
Other fine products