2007-2014 Cadillac Escalade Rear Shock Extender Bracket Kit 2WD 4WD
Product Number:
A5715 / CAES07SHKEXT
Description:
2x Rear Steel Shock Extenders
Installation Instructions
IMPORTANT: Brackets will fit rear stock shocks
Supreme Suspension heavy duty rear shock extenders are perfect for extending your rear shocks after installing a lift kit. These shock extenders are machined from high-strength steel and coated black to protect them from corrosion and road grime. These brackets are will allow you to use your stock rear shocks with a lift kit.
NOTE: An alignment is always recommended after altering the height of your vehicle.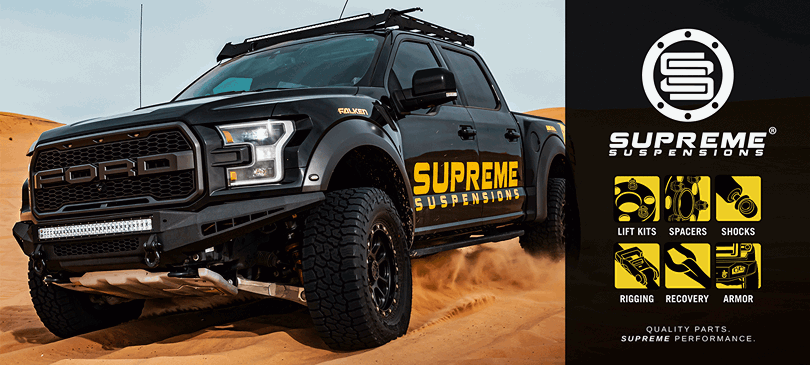 PRODUCT REVIEWS
Other fine products