2007(New)-2018 GMC Sierra 1500 Full Suspension Lift Kit 2WD 4WD
Product Number:
A2727 / GMSI07FK3015
Description:
2x Front Billet Strut Spacers
2x Rear Billet Lift Blocks
4x

Premium Electrostatic Powder Coated U-Bolts

Installation Instructions
IMPORTANT: 
FITS 6-LUG MODELS ONLY
2.5"+ 4WD MODELS MAY REQUIRE A DIFFERENTIAL DROP KIT
3.5" MAY REQUIRE ADDITIONAL COMPONENTS
** Does Not Fit Sierra Models W/ ARC Suspension (2019) / Magna Ride/ Auto-Leveling
*Aftermarket Uniball UCA is highly recommended on 2019+ models when front lift is higher than 2.5". The upper ball joint will wear out rapidly with use of stock UCA.
Our Pro-Billet series full lifts are designed to accurately lift and level your truck for that more aggressive look over stock. Unlike steel struts and blocks that are cut-out and welded together, our Pro-Billet kits are crafted from solid blocks and will not bend or warp when under high stress loads. Each unit of this kit is machined from 6061-T6 aircraft aluminum, then an anodized coating is applied to protect from rusting. We complete this kit with our high grade hardware and extended OEM spec U-bolts keeping you're parts safe and secure.
NOTES: An alignment is always recommended when lifting your truck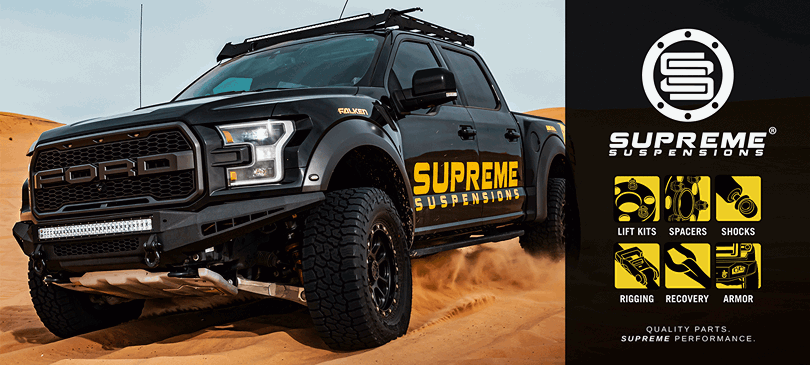 PRODUCT REVIEWS
3" front 2"rear
Love the look the lift (3"front & 2" rear) gave the truck
put 33" (275/70-18)tires with no problem
Lift and tires took the front from 37" to 41 1/2" and the rear from 39" to 41 1/2" (from floor to top of wheel wale)
Awesome
Total changed the look of my pickup. Did 3.5 in the front, 3 in the back and love it. Kept stock 20s and put 275/65/20 Cooper stt pro. I did do rough county N2 shocks in the rear, rides good. Satisfied customer for sure!
Love the look
I have never written a review for anything before, but I felt it was warranted. I received my package in just a few short days and began installing this in my driveway. I can say it's not that complicated. It does come with directions and YouTube helps as well. I went with the 3 1/2" front and 2" rear lift on my 2014 Silverado 1500 LTZ crewcab 4x4 with factory 20" wheels. The front came out to be about 1/4" higher than the rear, but it's not noticeable. The trucks ride quality has changed very little. It does seem like the suspension is just a little stiffer and you can feel just a slight bit more body roll than before. Overall it's a big win because I achieved the look I was after and I saved myself about $500 on labor because I installed it myself. Installation took me about 8hr with basic hand tools and no other helpers. Hope this helps you make your decisions on your lift.
Gene Shannon from Madisonville, Texas